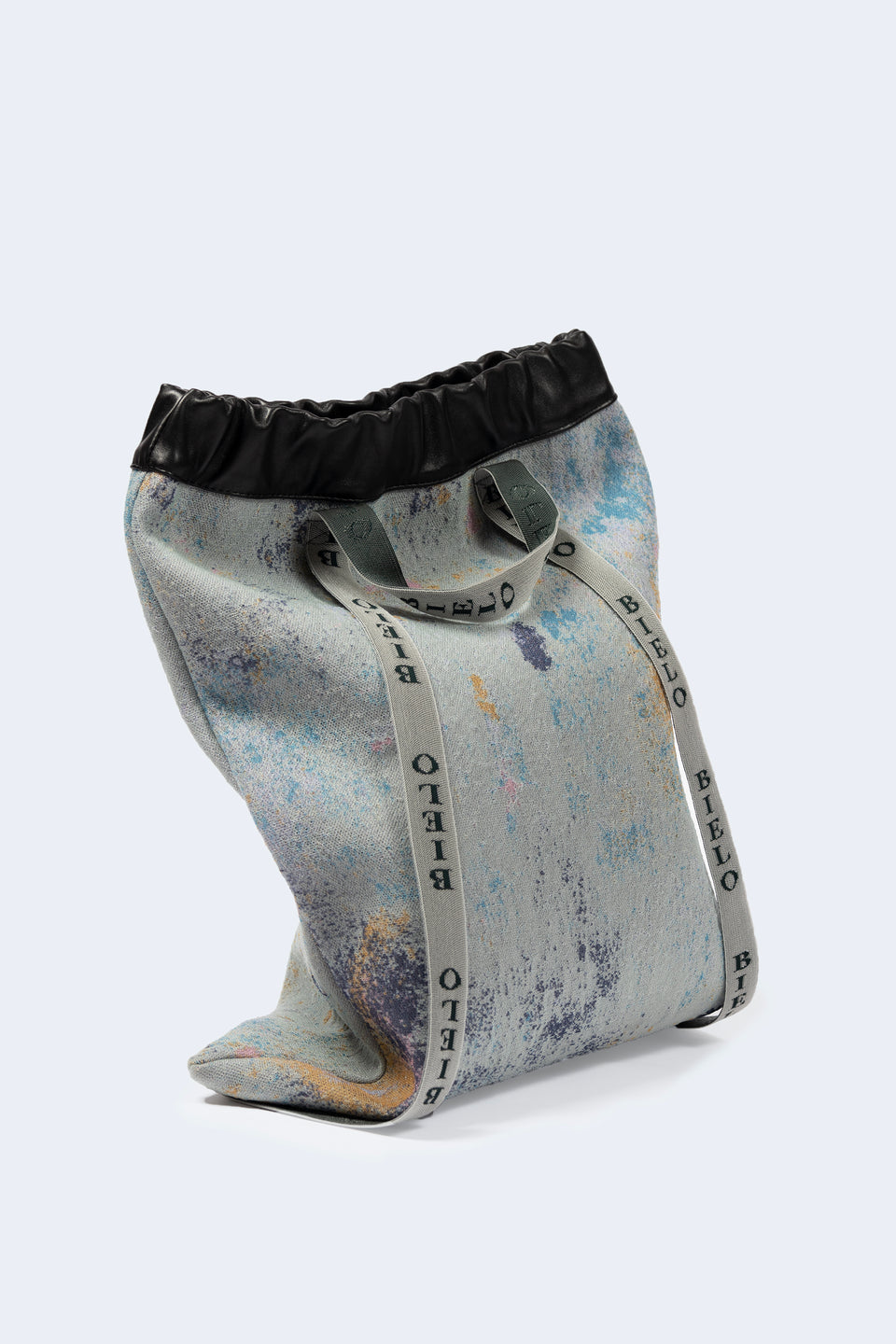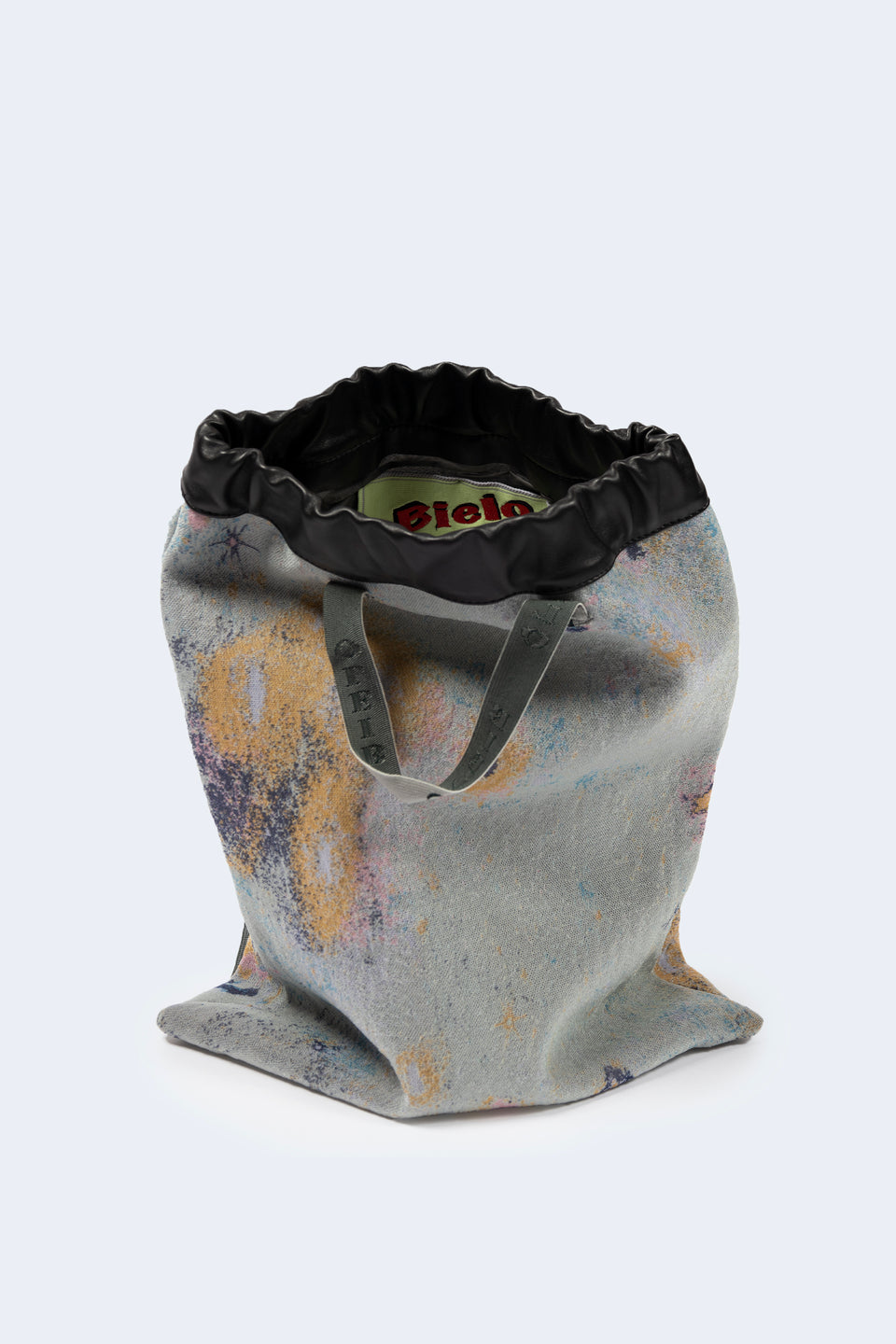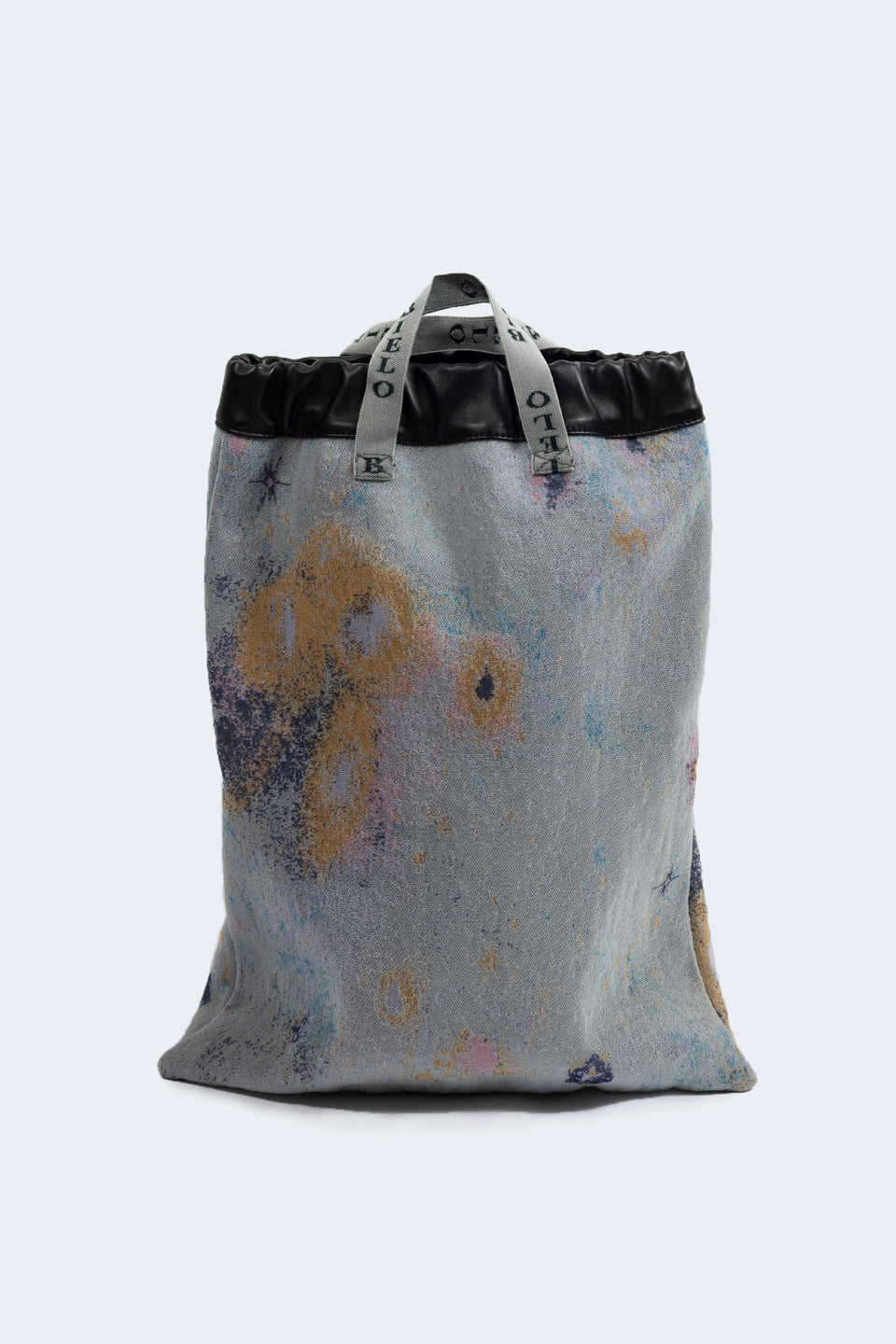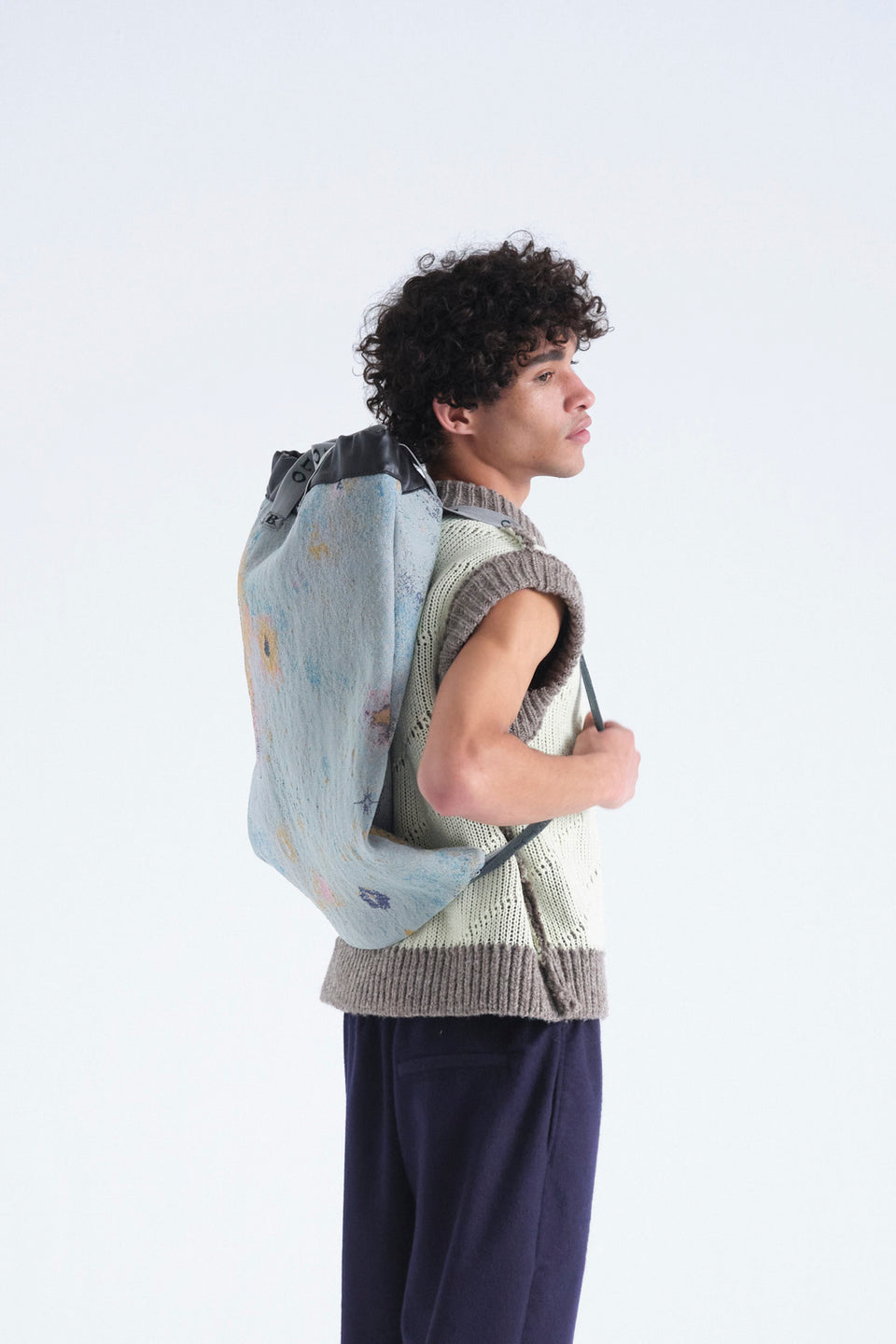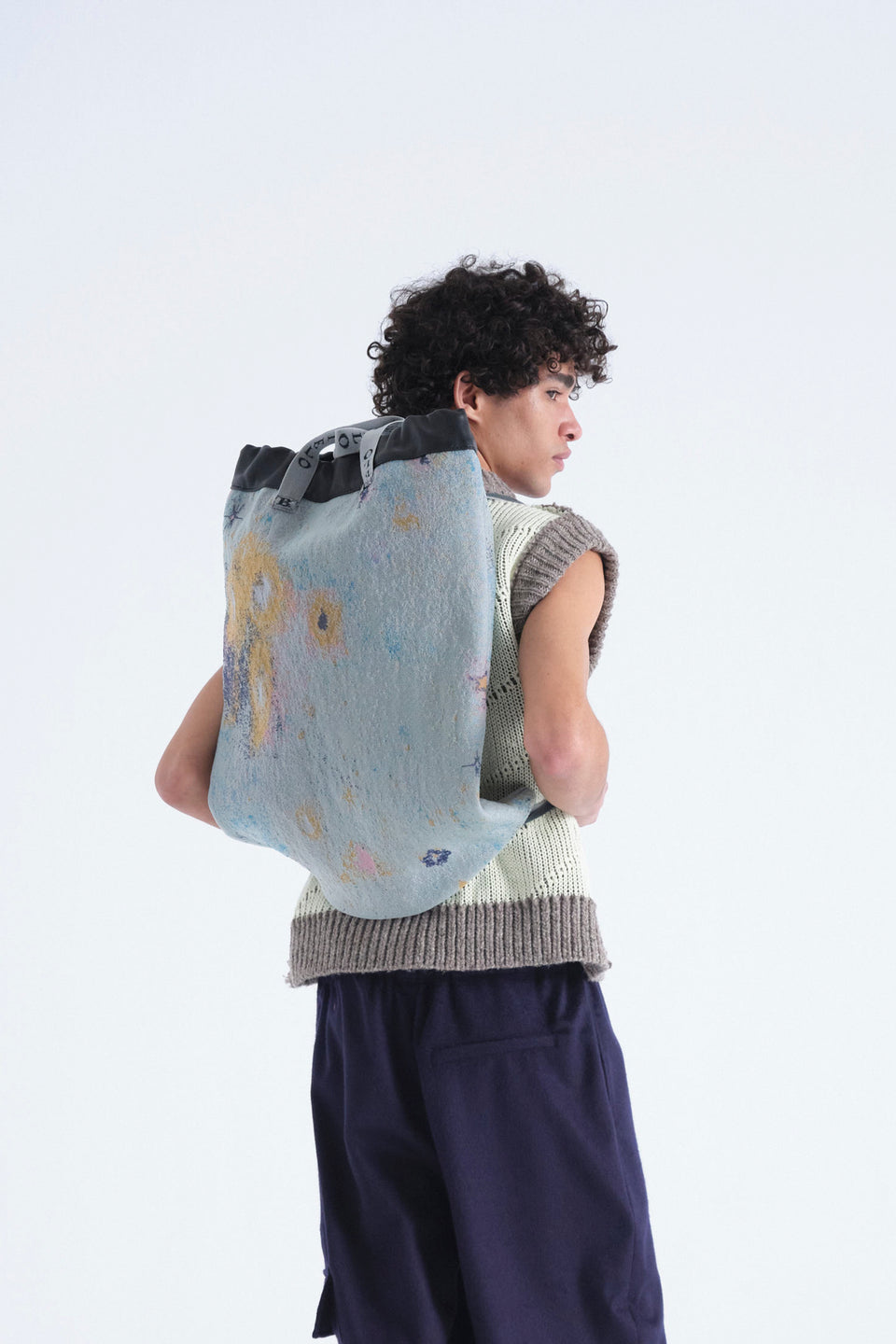 QUITO SKY BACKPACK
Versatile and spacious backpack, designed with long and short handles, both with bielo's logo woven. With one main compartment, it's lining with technical polyamide fabric. Knitted in a multi color palette, the galaxy geometric weave is interlaced with different quality yarns. Featuring lamb leather on the edges.
- Composition: 52% Nylon   |  48% Polyester  
Shipping costs will be applied once the cart is ready. The delivery date of your order to the delivery address you indicate will depend on the shipping area, as well as the chosen delivery method.
* Duties & taxes not included. The customs duties & taxes will be charged on delivery.